What is Ford X-Plan?
X-Plan is a preferred new vehicle pricing plan that is offered to employees of preferred business partners of Ford Motor Company. X-Plan pricing is valid toward the purchase or lease of most new Ford vehicles.
Do You Qualify for Ford X-Plan?
Generally, employees (full time, part time, and contract), spouses and retirees of eligible Partner companies and members of specific organizations or groups may qualify for X-Plan. Residents of the same household of qualified employees are also eligible with proper proof of residency.
Want to know if you are an eligible X-Plan buyer? Contact us directly at (304) 984-6560 or just complete the form below.
What companies get X-Plan Pricing?
Currently, there are over 3,400 partner companies that qualify for employee X-Plan pricing. This list is constantly changing based on new and dissolved relationships between Ford Motor Company and their partners. Because of the changing nature of the these relationships please contact a Todd Judy Ford Sales Manager to verify your companies status and gain your personal PIN in order to access X-Plan pricing. However we often help employees from Boeing, Lowes, Warn Industries, Sherwin Williams and other local company employees with X-Plan pricing.
If you aren't sure if your company qualifies, your Human Resources Coordinator may also have some information on this program. Or you can always
give us a call
or complete the form below.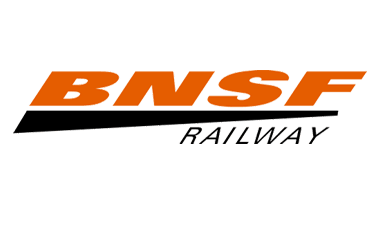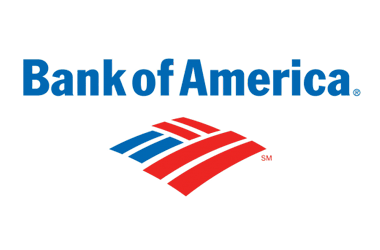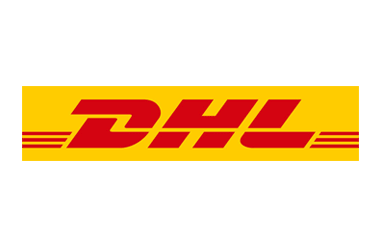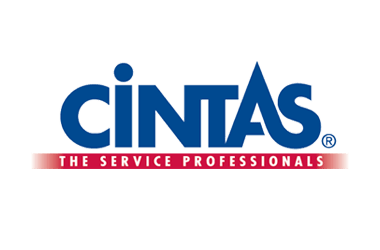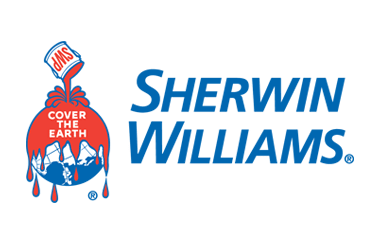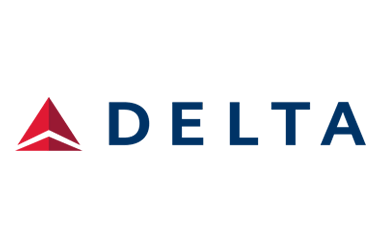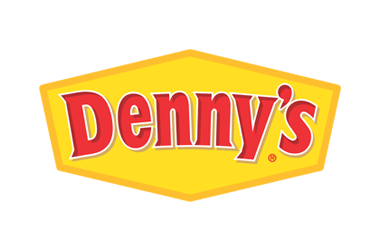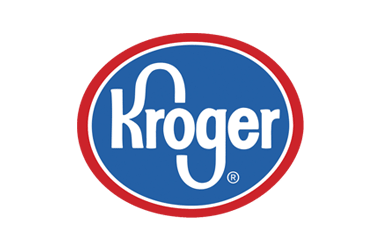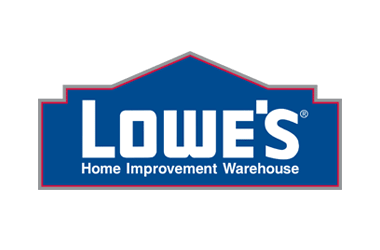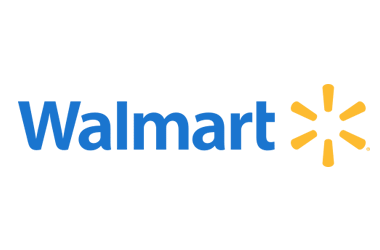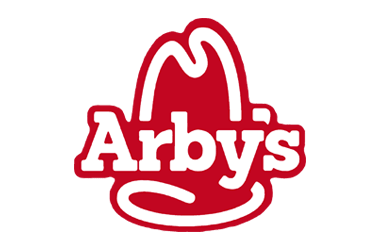 How much will I save with the Ford X-Plan purchase?
The amount you will save with the Ford X-Plan varies from Ford vehicle to vehicle but generally the percentage remains the same. Participation in the X-Plan program is offered to partner companies of Ford Motor Company. Below is an example of X-Plan Savings for a F-150 truck for your reference.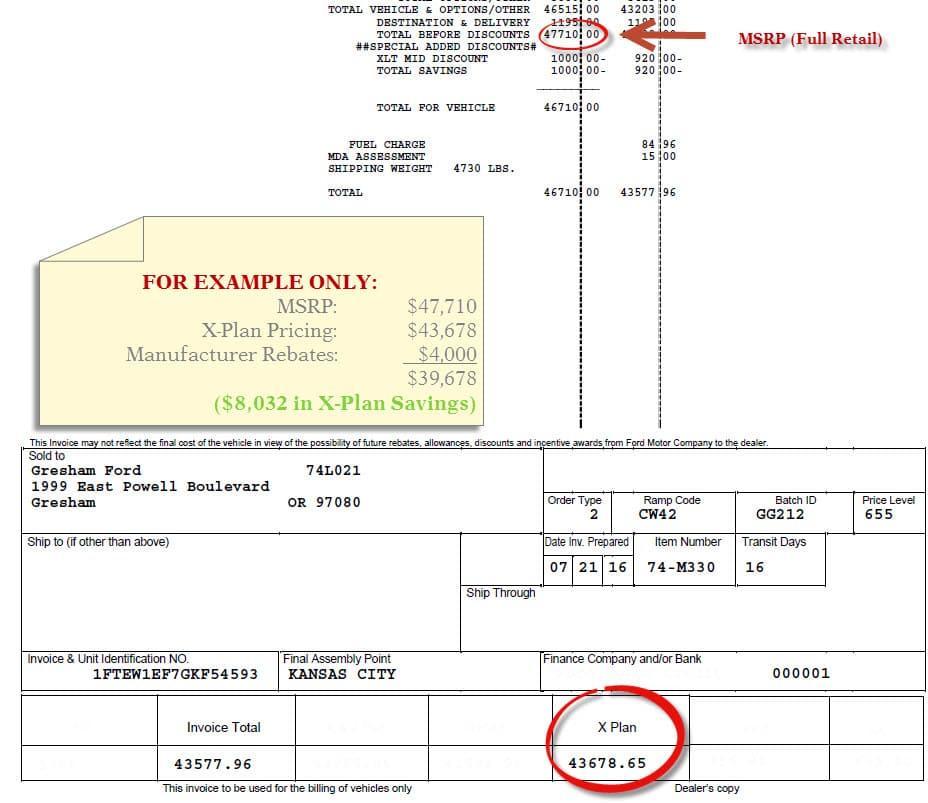 X-plan buyers are often eligible for additional savings and rebates on top of the X-Plan savings. Todd Judy Ford works hard to get you all the rebates possible and provide the best savings allowed.
How do I get X-Plan Pricing?
Just visit Todd Judy Ford and once you arrive at the dealership, there are no shell games - the X-Plan price is clearly marked on the invoice from the manufacturer. Our friendly no pressure Product Specialists will help you choose the right vehicle for you and your family. X-Plan participants qualify for up to two purchases per calendar year. After you pick out your perfect Ford vehicle, we show you the invoice and search for all applicable rebates.