Explore The 2021 Ford Bronco
Order your Bronco from Todd Judy Ford:
Order 2021 Bronco 2wd/4wd
Order 2021 Bronco Sport
The 2021 Ford Bronco is arriving soon, and drivers everywhere are eagerly awaiting the revival of this storied Ford SUV. The reinvigorated 2021 Bronco redesign is set to add thrills to all your adventures. Plus, the experts at our Ford dealership in Charleston, WV, can't wait to share all the details with you. Whether you'd like more information about the 2021 Ford Bronco release date, specs or features, our team is prepared to answer all your questions about this upcoming Ford model. Learn all about new Ford Bronco price options, changes and more when you reach out to our West Virginia Ford dealer!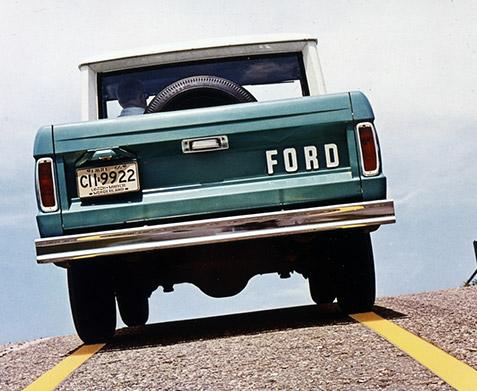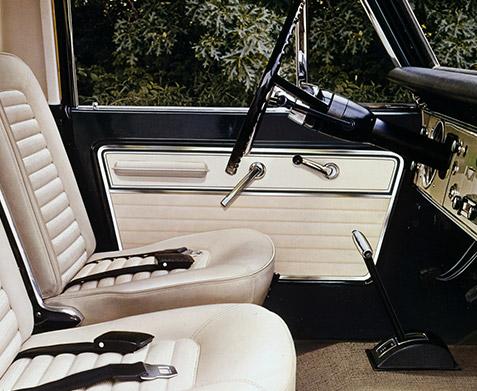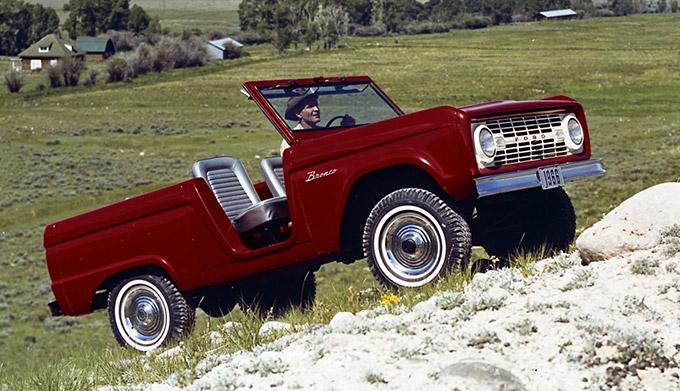 The original Ford Bronco SUV was first released in 1966 and immediately made a huge impression on drivers everywhere. Now, the new Bronco has been revolutionized to meet the demands of today, as it comes bolstered with safety features, driver-assistive systems and advanced technologies you'll love. From the advanced 2021 Ford Bronco interior to its powerful performance and off-roading capabilities, this new Ford SUV has what it takes to upgrade every daily drive and weekend getaway alike. With the 2021 Bronco release date approaching quickly, now is the time to get in touch with our WV Ford dealer and learn your new Ford Bronco lease or loan options.