What Is a Good Car Interest Rate?
Ford Financing at Todd Judy Family Dealerships
Learn about the best new auto loan rates and used car APR offers by visiting Todd Judy Family Dealerships, where we're committed to helping you explore the possibilities of auto financing. Whether you're looking for a new or used car, our knowledgeable team is here to help you find the best rate to fit your budget. We have connections to local lenders and banks, so you can be sure you're getting competitive rates.
We understand that financing a car can seem like a daunting task, which is why we have experienced specialists at our Ford dealerships near Beckley to walk you through the process.
Stop in today to discuss new vs. used car benefits and learn about the various Ford financing agreements available.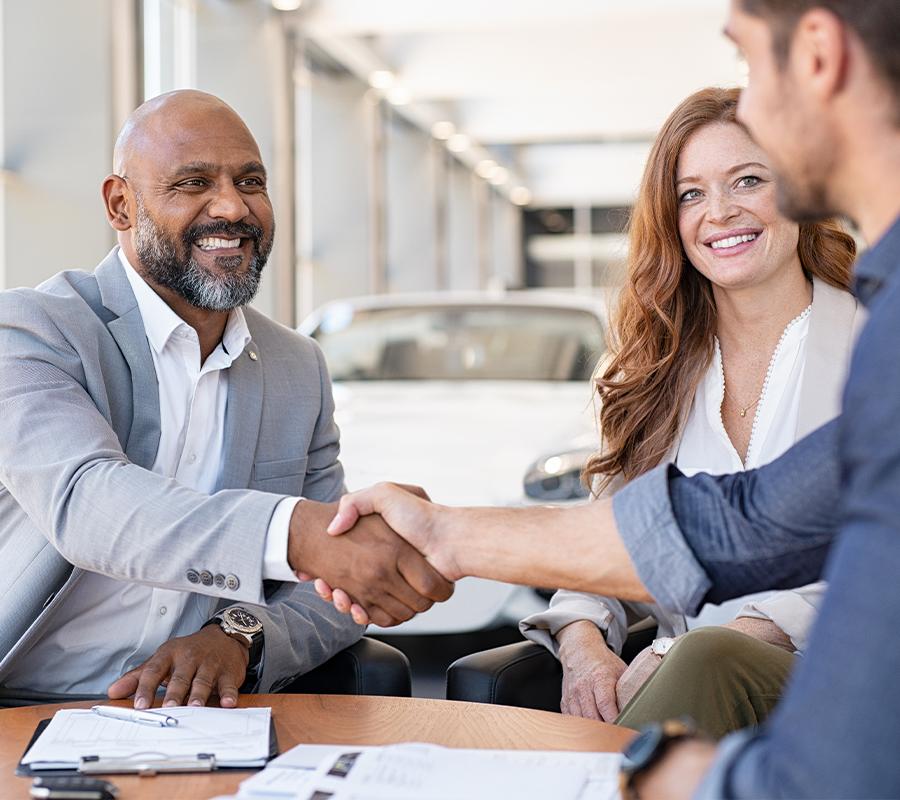 How Does Getting a Loan for a Car Work?
You'll want to either apply for an auto loan through a bank or at a local dealership like ours, paying attention to factors in your agreement such as the monthly payment, APR, loan term and more.
Before you begin the process, check out the auto financing glossary we've put together for a rundown on some common terms to be aware of:
Annual Percentage Rate (APR): This refers to the interest rate for a whole year that's applied on your loan.
Down Payment: Determines how much money you want to put upfront when buying your vehicle. The higher the down payment, the lower the financing costs.
Loan Term: The length of time you'll have to pay off your loan. While longer loans come with lower monthly payments, they also have higher interest costs.
Monthly Payment: The amount of money you'll pay each month on your car loan. Your monthly car payment also factors in fees, interest and more.
Total Cost: How much you'll be expected to pay over the lifespan of your loan, including interest, fees and the repayment of the principal.
Ford Financing Near Me
Visit our either of our Charleston Ford finance centers to secure your competitive rate and take advantage of our available auto financing incentives. In fact, we're currently offering a $1,500 Todd Judy Ford Trade Assist on our new cars for sale near Beckley.1 Check out our Ford specials online or reach out to our West Virginia Ford dealers for more information!
1 Must trade and finance in-house. See dealer for details.