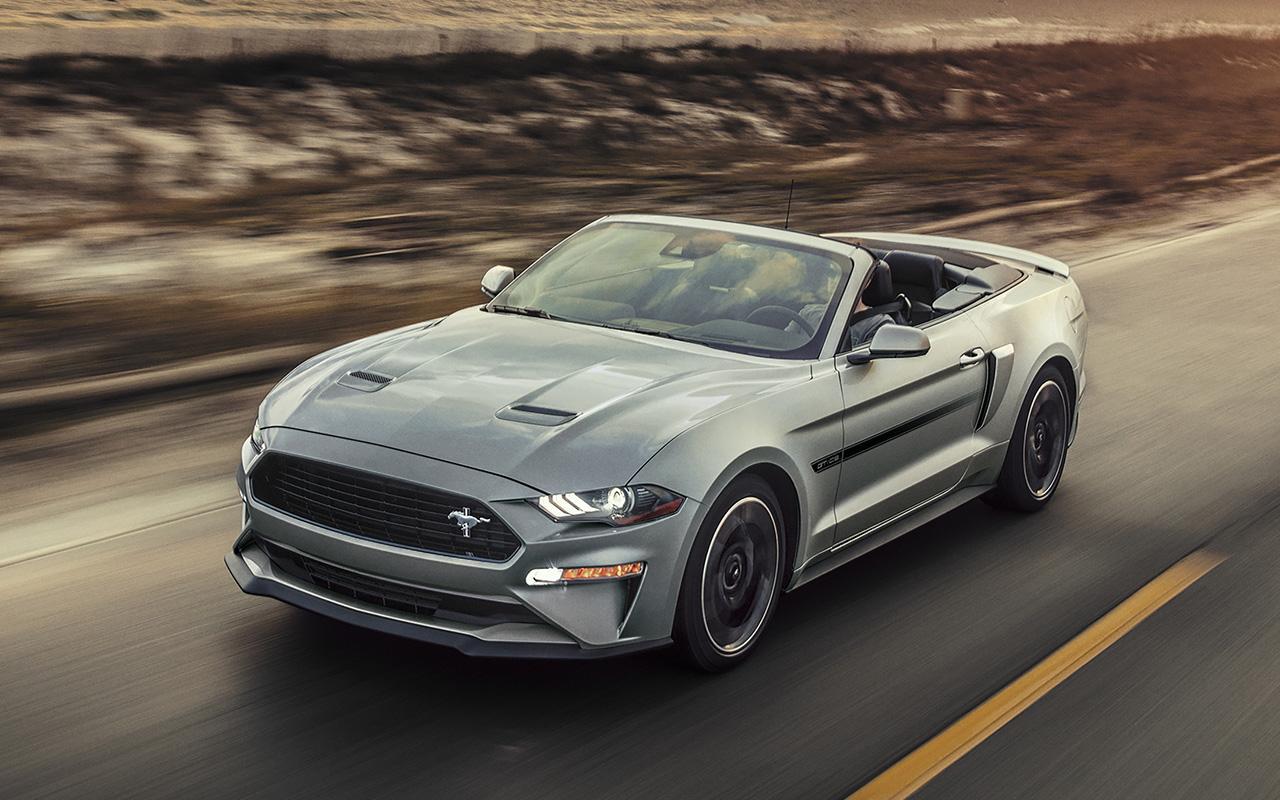 New Vehicles
New vehicles are good if you're trying to get out from a vehicle you're "Upside Down" in - meaning that you have negative equity in that vehicle.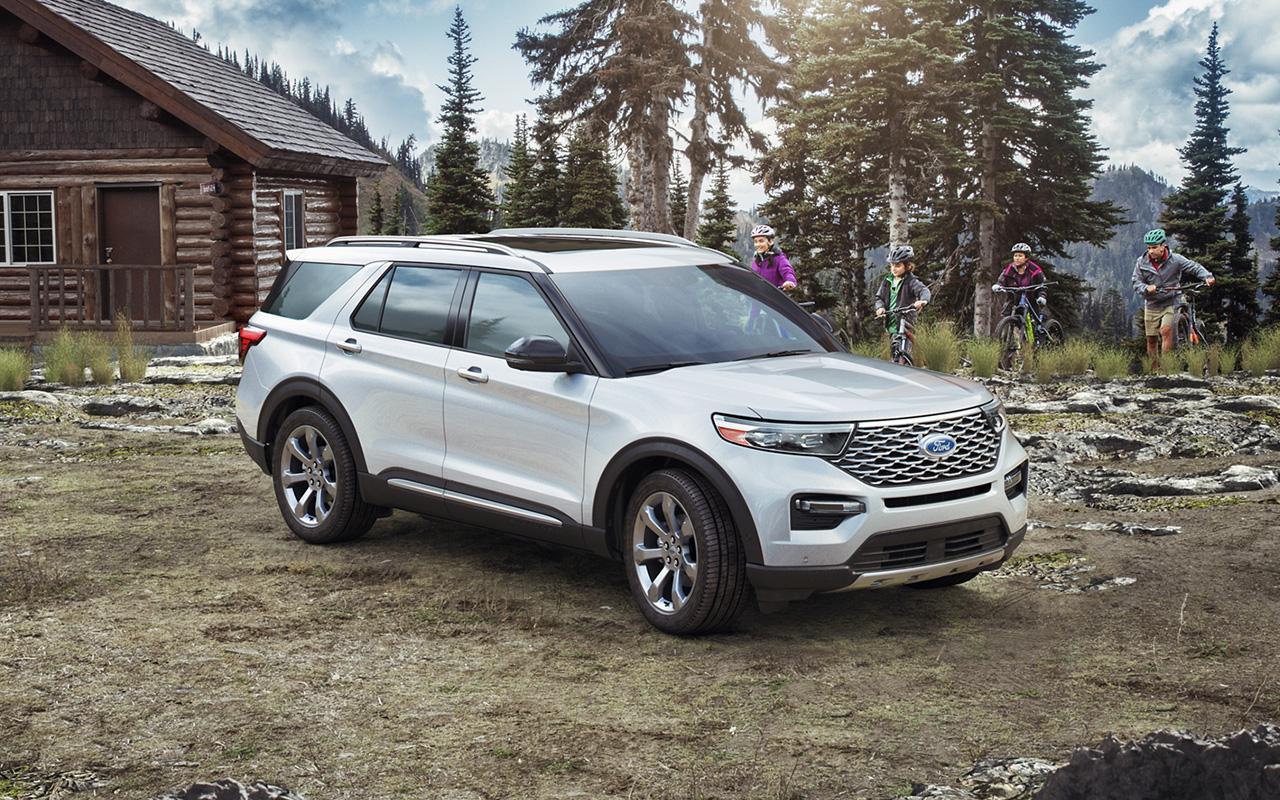 Pre-Owned Vehicles
Pre-Owned may be the route to take if you can't afford a large monthly payment, but still need an SUV or Crossover vehicle for a large family.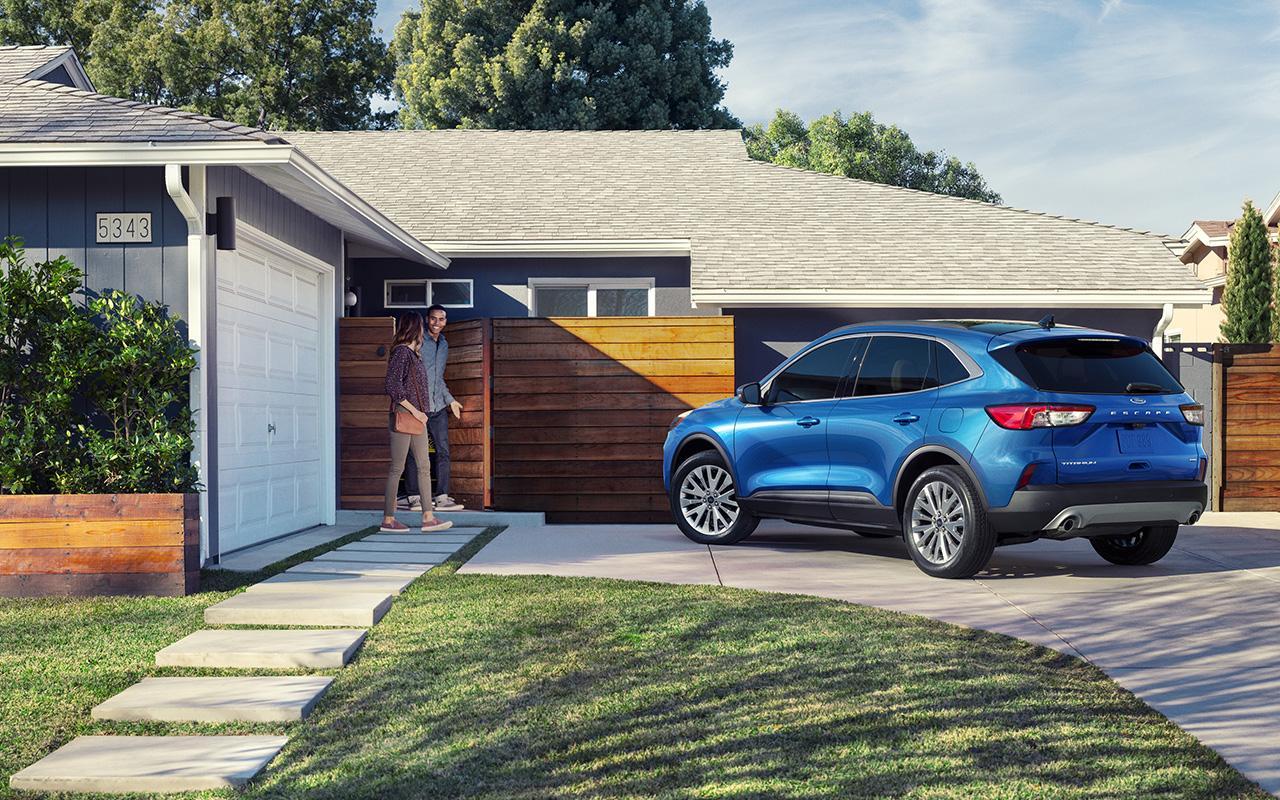 A few factors
Before you can determine what vehicle is right for your situation, we have to figure out if a lender is able to work with you. Don't worry, you don't have to have all 4 to get approved, and we will work with you to build your credit case.
Credit History Means your credit score, and your previous account records. Having long term accounts in good standing really helps.
Stability refers to the time you've spent living in your home and working at your job. Lenders like to see two years or more, but can be flexible.
Ability refers to your income, and if you have another person thats willing to participate on the loan with you as a co-applicant.
Participation means money down or trade in. Even if your current vehicle is broken down, it may be a good idea to structure the deal with it included.