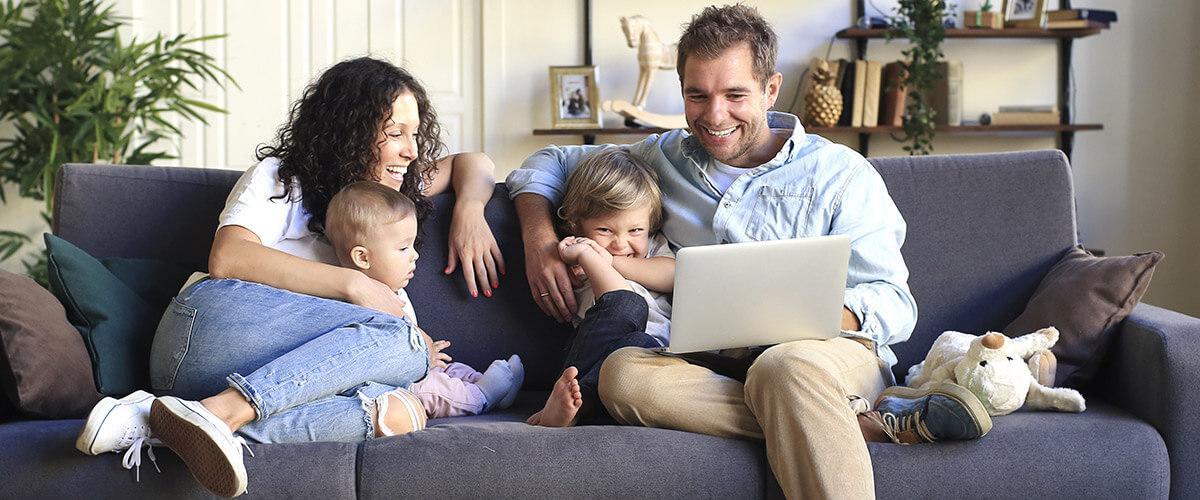 We want you to know that our West Virginia Ford dealerships are prioritizing the health and safety of our employees and clients above all else. That's why we are performing extra cleaning of all vehicles, whether it's being delivered for a test-drive or after the purchase. At-home test-drives will also be completed without the sales rep present to help practice safe social distancing. Plain and simple, we're making it easier than ever to shop from home!
Finance a New Ford in Charleston, WV
Using our online shopping service, you'll be able to lease or finance a
new Ford
truck, car or SUV for sale at a Todd Judy Ford dealer. Whether you're searching for deferred car payment options in West Virginia or would like to know about how to lease a new Ford right now, you can trust the team at Todd Judy Family Dealerships. Additionally, we can help with trade-in appraisals via text, email or with an at-home appointment if you're within 30 miles.
You'll gain all these incredible perks when you shop from home with a Todd Judy Ford dealership. Come finance the new F-150 truck or view Ford Explorer lease options to get started. When you're ready to buy a car online in West Virginia, browse our inventory or contact Todd Judy Family Dealerships if you have any questions!